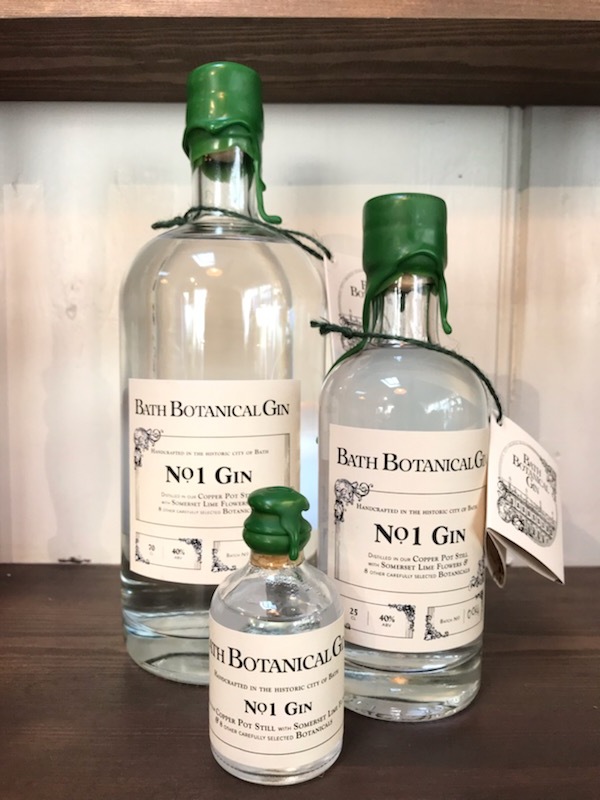 No.1 Gin 25cl & 70cl
No.1 Gin 40% abv
Our No.1 Gin is a 40% abv London Dry Gin, with hand-picked fragrant Lime Flowers and 8 carefully selected botanicals. We distill, bottle, wax, label and number each batch by hand in our distillery in Widcombe, Bath.
Available in two sizes, 70cl and 25cl.
Our No.1 Gin is a juniper led, 40% London dry gin with a fresh twist. We use hand-picked lime flowers from Bath and the surrounding area in our gin to capture the fragrant flavour of the south-west countryside in summer. Our balance of botanicals create a juniper rich, herbaceous, citrus, spiced gin.
Juniper
Liquorice
Coriander Seed
Angelica Root
Cardamon
Star Anise
Cassia Bark
Lemon Peel
We have a unique method of distillation that creates the distinctive botanical flavour of our gin. We begin by steeping our botanicals for 24 hours before distillation to create a greater depth of flavour and the rest i'm afraid will have to remain a secret. This technique creates a smooth, richly botanical gin that can be enjoyed straight or with tonic. Our gin can go cloudy when adding tonic - this is the release of essential oils.
Recommended serve:
We like to keep it simple, with a slice of lime, ice and a tonic low in sugar.
*Please note orders will be despatched between 2 - 5 working days.